Nowadays, due to Malaysia's continuous economic growth, a large percentage of the population increased their demand for life insurance and investment products from the top insurance company.
A significantly increase the demand for risk; people increased their awareness about protection from financial loss. Besides that, an investment insurance plan can combine investment and protection, which means one portion of your premium goes into insurance protection, and another part goes into investment funds. Allianz Insurance can provide you with a full package to protect all sorts of coverage.
There are so many advantages of insurance, such as providing security, spreading risk, and encourage savings. For instance, insurance can help in solving many uncertainty problems such as accidents or healthcare issues.
Therefore, a different insurance plan can provide different protection, and there are so many types of insurance in Malaysia.
Homeowners Insurance
if you bought a house or other fixed assets in the house, do you want protection that covers losses and damages on the property? A homeowner's insurance is a form of property insurance that covers losses, costs, and injury that arises while on the property. For instance, if you live in areas where there is a risk of flood or earthquake, then you need this insurance to cover your losses, such as damage due to fire, flood, lightning, and others.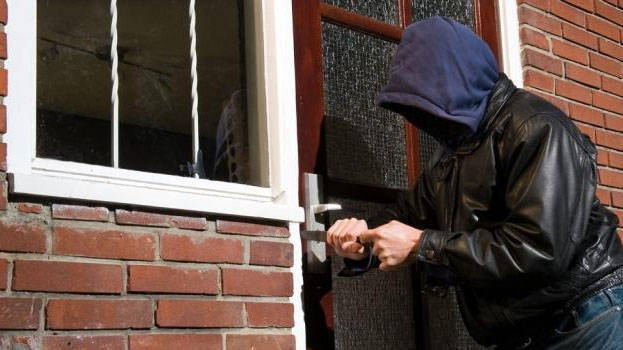 Travel Insurance
Why is it essential to have travel insurance, especially you go travelling overseas? Can you imagine if accidents happened and you can't afford to pay the medical costs? Besides that, medical expenses abroad can be costly.
The travelling insurance plan is covering your travel risks such as lost or stolen luggage, cancellation cover, and rescheduled flight costs. 
Medical Insurance
Some people are suffering from rising medical costs, and they end up spending their savings and pay with a credit card.
Usually, people will start buying medical insurance with a medical card. In Malaysia, the prices of healthcare are getting higher, especially in private hospitals. Therefore, health insurance today is a necessity to provide people with much needed financial backup for medical emergencies.
Critical Illness Insurance
Critical illness insurance is different than a healthcare insurance plan. Maybe everyone needs healthcare insurance but not needs critical illness insurance.
The critical illness insurance can provide a lump sum pay-out upon diagnosis of one of 36 critical illnesses, permanent disability, or death. This lump sum pay-out can be used for medical treatment for critical illness such as cancer, heart disease, and stroke.
Car Insurance
If you own your car and you wish to get protection for your car in the event of your vehicles being damaged, then you need car insurance to cover your expense in any injuries or vehicle damage.
This car insurance can also provide financial support if your car is stolen, destroyed by fire, and other car accidents.
Professional Indemnity Insurance
Here is individual insurance that not common in Malaysia, and it is called professional indemnity insurance. If you are a professional who provides advice or service to your customer, then you need this insurance to cover financial loss from negligence and legal costs related to professional services.
No matter what of the merit of such a claim, this insurance will pay for your legal defense and protect your reputation. For instance, you could be covered for legal and court costs, claims investigation costs, and public relations costs.