Are you looking for the best Spa POS software for your brand? It is one of the best ways to take your salon to the next level. Here are some of the tips that will help you to make the right choice;
Check for User-Friendliness
The spa or salon staff should be able to use the POS system software that you choose without much training. Investing in a spa or salon software that is not responsive or speed will result in business failure.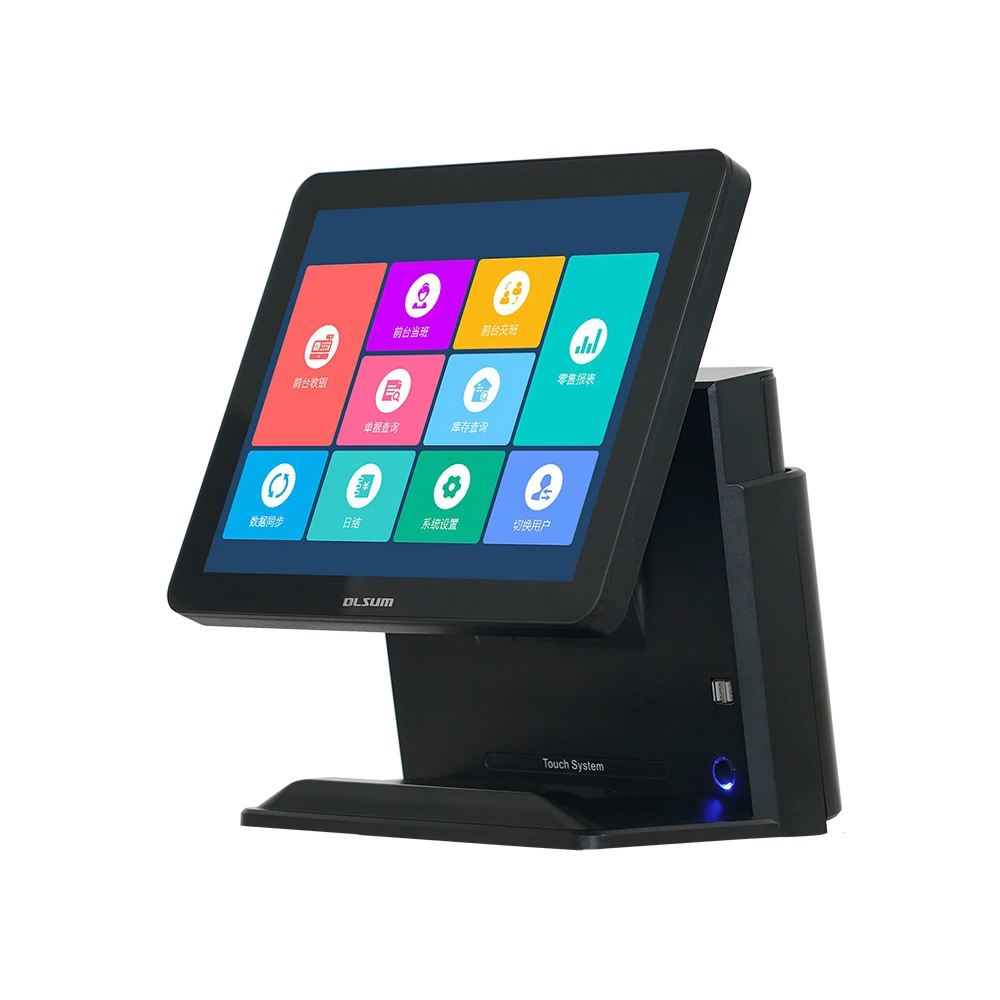 Modern solutions have an intuitive and clean interface. It makes the process of billing clients of booking sessions super easy. Look for a simple spa POS software that is not complex or cumbersome. Such a solution will keep your spa business soaring.
The System You Choose Should Boost Customer Relations
Repeat customers spend more time on your spa or salons than the new ones. Therefore, make sure you are getting a comprehensive spa POS system that enhances customer relations.
Don't just shop for a mere POS solution but invest in a spa or salon tool CRM integration. The point of sales system should be able to manage the best loyalty program schemes that will keep your clients engaged and bring them back to your spa. The tool works in a similar manner as the clinic aesthetic management system.
The other important feature is customization. It can send discounts or personal greeting messages on special occasions. This will help you to sustain your valuable customer base. It should be easy to handle customer-centric marketing programs because the cloud POS system should automate social media content and emails to capture a broader audience.
Get Value for Your Money
The spa POS system that you choose should give you the best value for your money. Get a cost-effective solution that will not burn a hole in your pocket. The pricing plan that you choose depends on the size of your salon, budget, and diversification plan.
You can either choose an annual plan or monthly payment. Choose a credible vendor that will give you after-sales support, maintenance, and upgradations. You should access support vial multiple channels such as live chats, phone helplines, and emails. You should get the best spa POS software deals that the market has to offer.
Make Sure Your Data is Safe
The point of sales system that you choose for your spa should be able to keep the information for your customers safely. Make sure that you are hosting your system on data that is secure. The reason is that your confidential clients should not get themselves in the wrong hands. Therefore, this criteria is not for clinic management systems alone.
It explains why most people choose to cloud POS systems provider for their salon business. The solutions will maintain a complete backup of your spa data in case there is a crash in the hardware. Make sure that you are investing in a safe POS system software. You need to avoid data thefts, financial frauds, and malpractices by all means.
In summary, prepare a list of the must-haves before you choose your spa POS system. Be keen to make sure that the spa system will meet the criteria that you set. The checklist will help you to make the right decision with functional features and benefits. It is the best way to keep your salon business ahead of the competition.
Stay top on the game by leveraging the power of technology in your salon or spa. When you choose the right spa POS software, you will be able to gain a competitive edge in the market. It will translate into happier customers and heavier profits.